Pre-employment Requirements to Prepare for Your First Job in the Dominican Republic
It's exciting to start a new job. It is jam-packed with educational opportunities. An interview, regardless of the outcome, is a chance for you to improve.
The Dominican Republic's employment rate increased to 56.80 percent in the first quarter of 2021 from 56.60 percent in the last quarter of 2020. Along with the increase in employment, did you know that the Dominican Republic's GDP will increase by over 12% in 2021? The recovery of employment is seen as a result of the reactivation of economic activity in the years after the epidemic. As a result, the moment has come to enter the workforce.
The pre-employment procedures are primarily intended to establish your eligibility and identification. People above the age of 18 are eligible for work benefits in the Dominican Republic. You can begin working at the age of 16 with specific authorization from your legal representatives. Pre-employment requirements to assist you to prepare for your first job are listed below.
#1: ID  
The first thing a corporation would ask for is your legitimate identity card issued by the central electoral board. As a consequence, businesses will be able to authenticate their identity using one of these pre-employment requirements. 
#2: Passport and Working Visa
If you are a new resident in the Dominican Republic, you must present your passport and a working visa. Firms will be able to validate your identification, as a result, of one of these pre-employment requirements.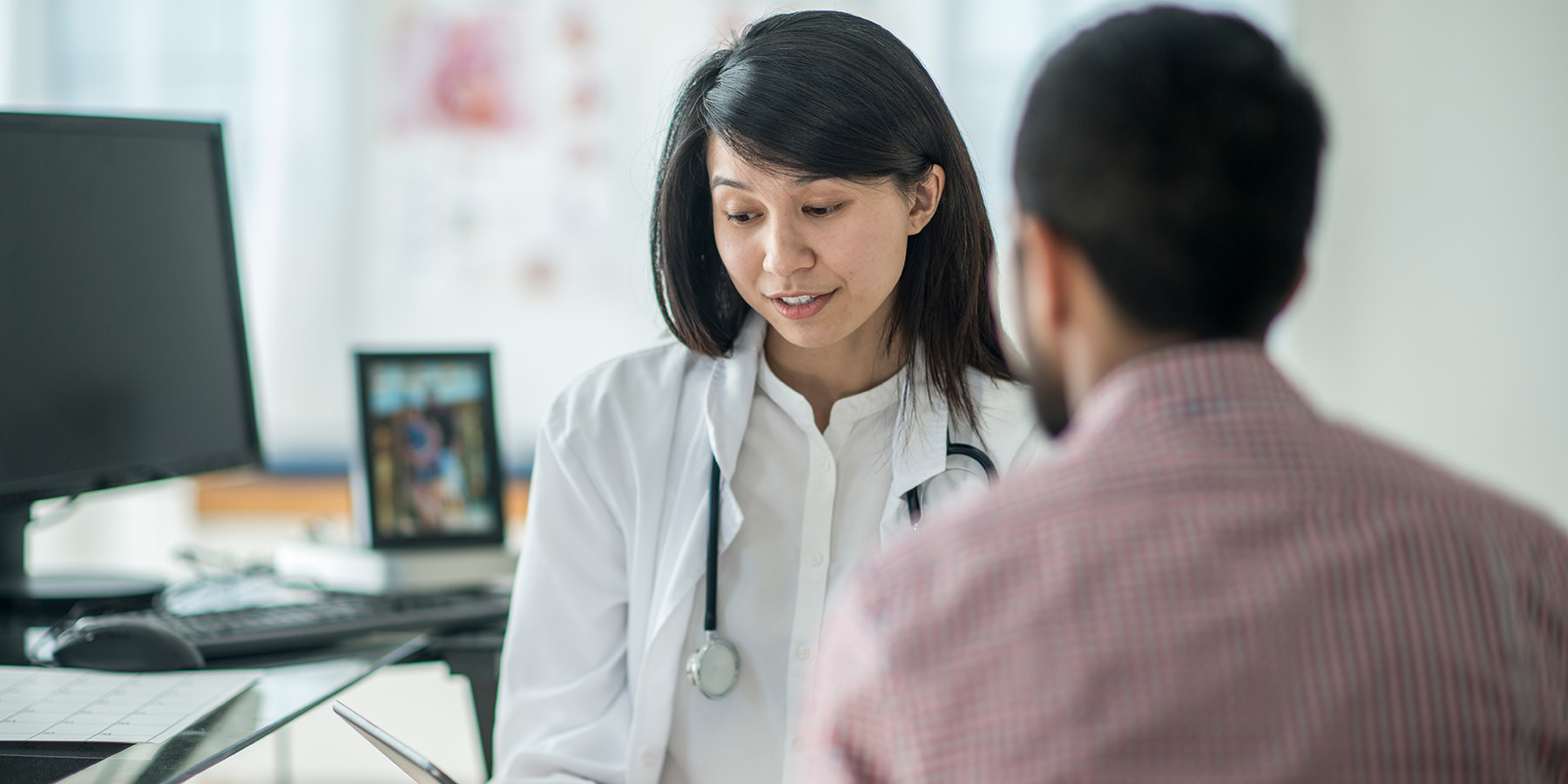 #3: Physical, Medical, and Psychological Test
Depending on the type of work you need to fulfill, some firms may need physical, medical, and psychological examinations. The paperwork will assist them in evaluating your circumstances before you begin work. Such pre-employment requirements, however, are not required. However, it does let the firm reimburse your medical fees in the event of an injury.
#4: Drug Test 
Some employers may require you to submit drug tests. These pre-employment requirements are standard practice. The decision may have an impact on the conclusion of the company's selection process, either positively or adversely.
#5: Additional Documentation 
Depending on the job you are applying for, the firm may require you to provide documentation to back up the material on your résumé. They may want paperwork to establish your degree of education or specialty as pre-employment requirements.
You must prepare for your interview now that you have completed the pre-employment requirements for your first job. Remember to look into your firm's objective, vision, and work environment. Also, prepare responses to frequently asked questions in advance of an interview. Then, rehearse in front of a mirror to boost your confidence before the session. Finally, disregard your nerves. The individual who will conduct your interview was on the same side of the desk as you. So, have faith in yourself. You have a lot of potential that have yet to be realized.
Follow @SourcefitPH and @SourcefitDR on social media and visit our website for more blogs if you want to learn more about pre-employment requirements to kickstart your career. Don't forget to apply on our career page as well. Congratulations on your new position! We want to wish you the best of luck.