Goals Setting to Improve Your Career
Have you ever asked yourself where you will be in one year? Or in 5 years? And what experiences do you need to achieve your goals then? What skills and expertise would you like to have? These are just common questions that we may ask ourselves when it comes to thinking about what we want to do for our careers. 
If you feel scared or afraid of what's ahead, all we can say is don't be. Having the passion to do something or taking even the smallest steps towards your plan's already a great start. But when it comes to how you're going to do it, that's where goal setting comes in. Setting specific, measurable, attainable, relevant, and timely (SMART) goals will provide a clear roadmap to improve your career and achieve your goals.
Read through this article to understand how setting goals can help improve your career, what types of goals you can set, and how to set the right milestones.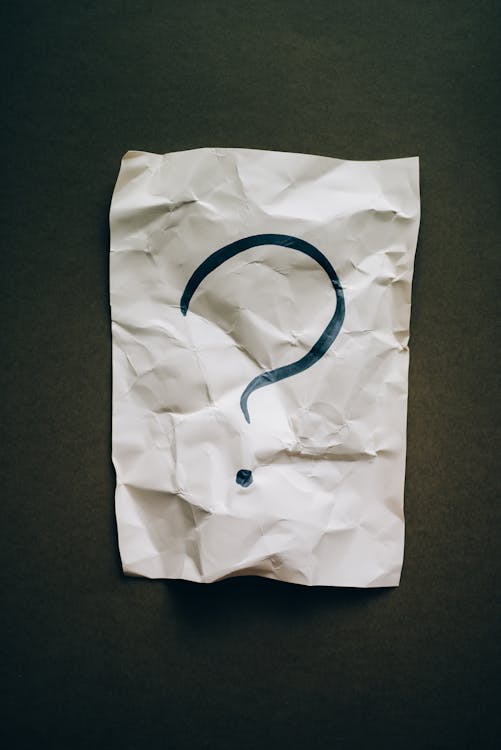 What makes goal setting important? 
Setting goals will give you a framework to track your progress. Like what we've mentioned, knowing what you want to achieve in life is already a great start but goal setting will carve you a path to actually do them. 
Goals to consider
There are two types of goals to consider – the short term and the long term.
When we say short-term goals, these refer to the quick goals you set for yourself to achieve your larger and longer-term goals. You can think of short-term goals as stepping stones. An example of this includes taking a class or completing a task or project. 
Long term-goals on the other hand, are the goals you want to achieve over several years. These goals will be made up of many smaller, short-term goals. Becoming an expert in a certain profession/field, having your own business, or saving money for your retirement will all fall under this category. 
Setting goals
We all know that goals are important. But there are times we fail to achieve them and that's okay. Because through failure, we are able to understand the necessary changes that we need to make to get there. 
Setting a goal is the process of focusing on the journey instead of the destination. While there are several different ways to set goals, there are a few proven steps you can take to ensure success. Take a look at the list below to get started: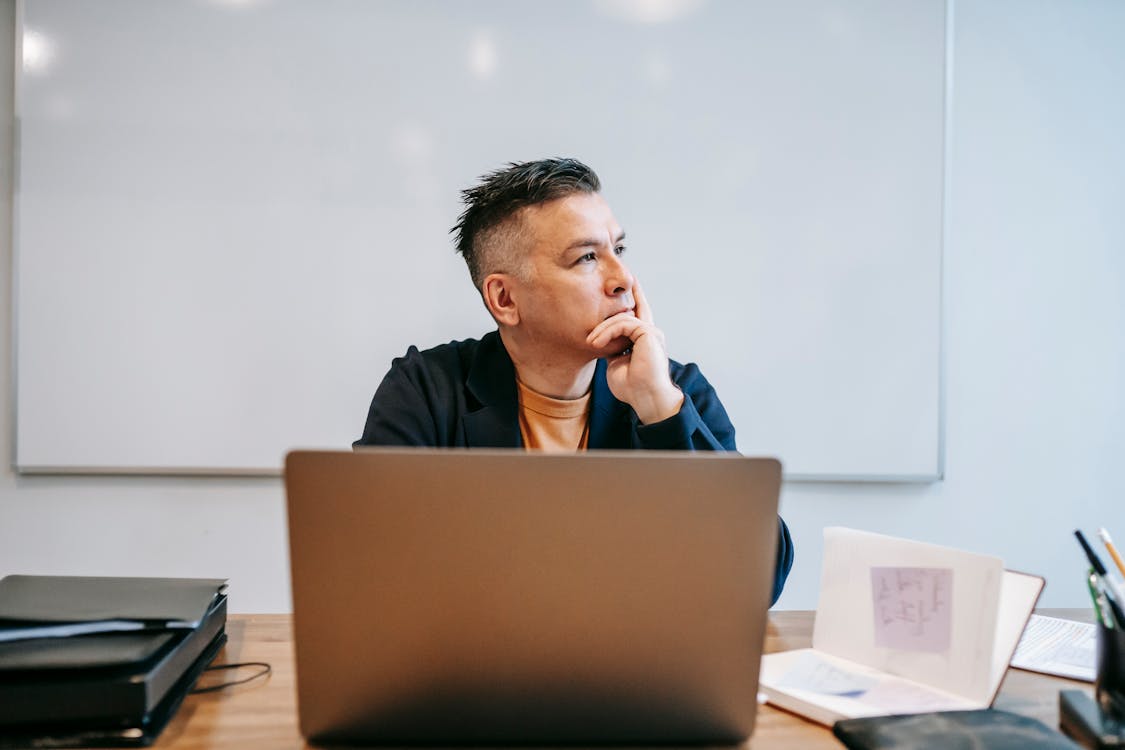 Understand what results you want to see

Reflect on what you want to achieve and ask yourself these questions:

Is this goal something I truly want? 

Is it worth my time and effort? 

Before you set a goal, you must first have a deep understanding of your personal goals and take a closer look at what you need to do to get there. If you are not willing to pour your time into it, then maybe it is not worth pursuing.

Write your goals down

A goal will only be a vague idea that resides in your mind if you don't write it down. If you are determined to achieve it, add it to your daily to-do list and take action. Keep it somewhere visible to remind you to always keep working towards your goal. 

Make detailed and clearly defined goals


While it is important to know what you want, having a clear and detailed plan is even more essential. For example, if you want to be an expert or improve your public speaking skills, instead of saying "I want to be better at public speaking," set a specific target for yourself and change the way you think about this goal to "I want to successfully give a 10–15 minute presentation to an audience of 50 or more people" instead. Having a detailed and clear goal can give you a logical overview of how you can get what you want to achieve. 


Take action

Now that you have your plans laid out, it's time for you to start on the necessary steps and take action to achieve your goal. Every step you take is important and will take you closer to your chosen goal and career path. You did not write down and plan your detailed and clearly defined goals just to leave it hanging. At the end of the day, only you can make it all possible. 


Measure your progress 

Whether you want to switch jobs or plan for your retirement,  it is wise to regularly evaluate and assess your progress. Try checking your schedule and the steps you are taking towards your goal weekly to see how close you are to the finish line. Doing so will motivate you to push through the roadblocks and hardships up until the end. If at any point you fall a little behind on your milestones, don't let that stop you! Make the necessary adjustments and keep on going.
Setting SMART goals will help give you structure and a clear path to success. Taking these steps will help fuel your ambition and track your tangible results no matter how small.
If you want more tips on how to improve your career and set proper goals, be sure to follow us on our social media accounts: @SourcefitPH.