Five Highly Recommended LGBTQ Movies to Watch After Work
Pride Month in the Philippines is finally here – a celebration of people coming together in love and friendship! This June, let us join our friends in the LGBTQ community in marking another year of acceptance, and equality, acknowledging their history and accomplishments, and promoting awareness of the issues that the community is still facing.
As part of this year's celebration, join us in honoring the community by watching these fabulous feel-good movies with unique and authentic representations of the LGBTQ community! Each of these movies is sure to make you laugh, weep, and may even leave you dumbfounded. Most importantly, it can bring marginalized perspectives and experiences to a worldwide audience.
Here are the top five queer movies to watch after work:
#1: Bohemian Rhapsody
Bohemian Rhapsody is a biographical musical drama film released in 2018. The film honors Queen, their music, and their lead vocalist, Freddie Mercury, who transcends tradition and prejudices regarding the LGBTQ community to become one of the most popular entertainers in history. Highly suggested for people who wish to celebrate Pride Month with a bang of amazing tunes!
#2: Call Me by Your Name

Image Source
Call Me by Your Name is a coming-of-age romantic drama film released in 2017 that is based on a novel. As seen on Goodreads, it's the story of a spontaneous and passionate relationship that grows between a teenage boy and a summer guest at his parents' cliff-side home on the Italian Riviera. This flick is perfect for those who love to manifest and channel romance in their lives. 
#3: Love, Simon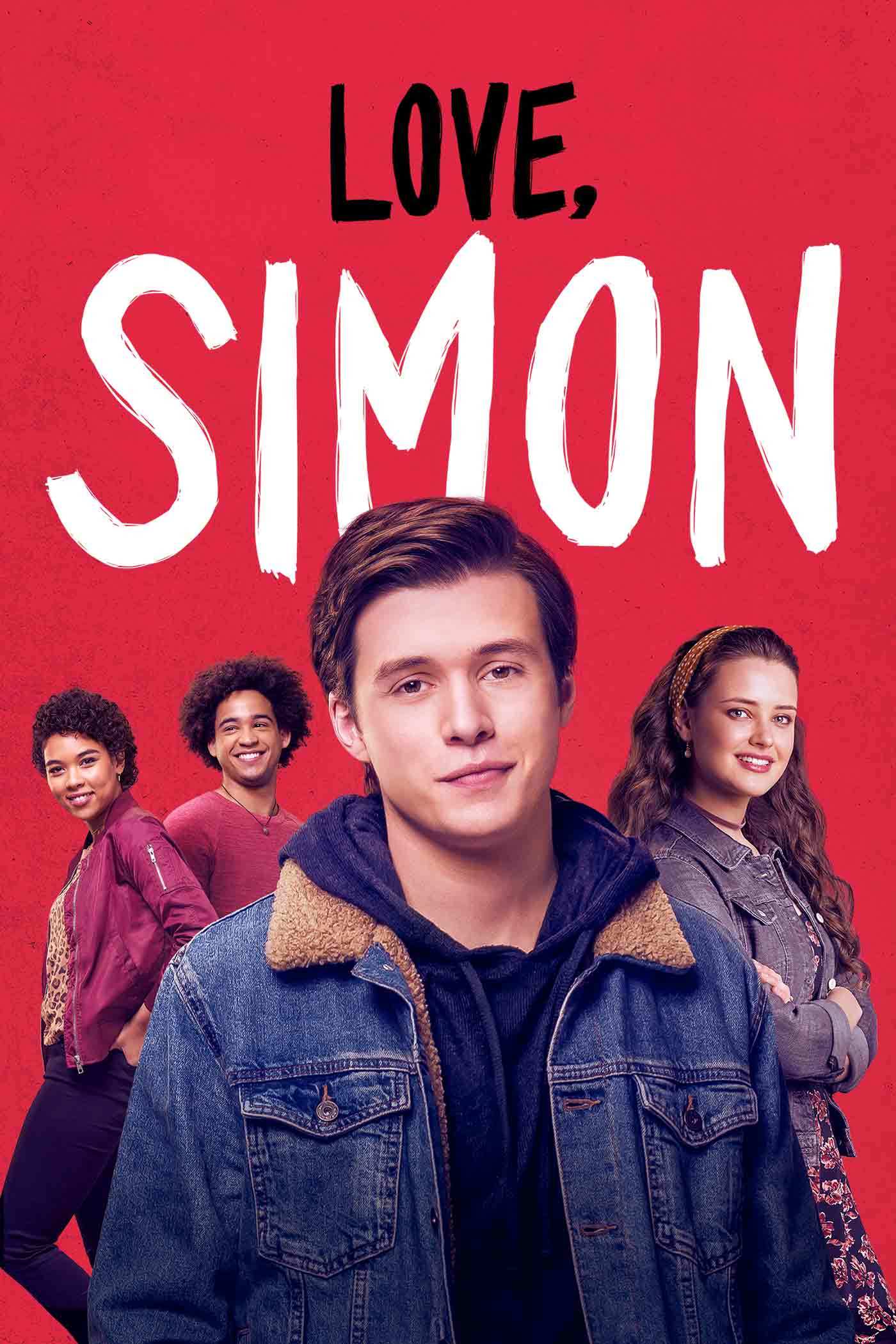 Image Source
Love, Simon is a romantic comedy-drama film released in 2018. The movie is about Simon Spier. He has not informed his friends and family that he's part of the LGBTQ community, and he hasn't met the person he's found online.  When the secret of his queerness is endangered while attempting to uncover the identity of his internet lover, he must confront everyone and come to grips with his sexuality. This moving picture is for those who need the inspiration to come out of the closet this Pride Month. 
#4: Prayers for Bobby

Image Source
Prayers for Bobby is a 2009 television drama film. The movie is based on the actual tale of Mary Griffith, an LGBTQ rights activist whose teenage son committed suicide as a result of her religious prejudice. The film is based on Leroy Aarons' novel of the same name. If you wish to watch a serious picture depicting the pains of the LQBTQ community and the community's struggle with religious beliefs this Pride Month, this one's for you. 
#5: Blue Is the Warmest Color

Image Source
Blue Is the Warmest Color is a 2013 romance film. The movie follows the story of Adèle, a high school student, who is only starting to discover her sexuality. She tries to date guys but she feels like something's not right. Upon meeting Emma she becomes more than just a friend to her since she is the only person with whom she can express herself freely. Both women investigate societal acceptability, sexuality, and the emotional range of their evolving relationship together as part of the LGBTQ community. If you wish to watch a controversial movie about passion this Pride Month, this one is definitely for you.
Whether you are part of the LGBTQ community or not, appreciating and recognizing movies with diverse representation promotes love, hope, awareness, and recognition toward its members. After a long day's work, sit back, relax, and enjoy all of these awesome motion pictures this Pride month!
Like this article? Don't forget to follow @SourcefitPH on all our social media accounts and visit our website!